1 pack not enough?
I hear you! As a mother of 4 myself I know the feeling of asking them to share... So I created a duo pack. Less fussing, more fun, and a discount to boot.
You will receive 2 x Rainbow in a Bag which each contains:
9 x 125g colours  - 1125g of assorted natural modelling Bio Dough
9 bright and fun colours and yummy scents!
White - Coconut
Pink - Fairy Floss 
Red - Strawberry 
Orange - Orange #echo! haha
Yellow - Pineapple 
Green - Lime
Blue - Blueberry 
Purple - Lavender 
Black - Blackberry 
Customer Reviews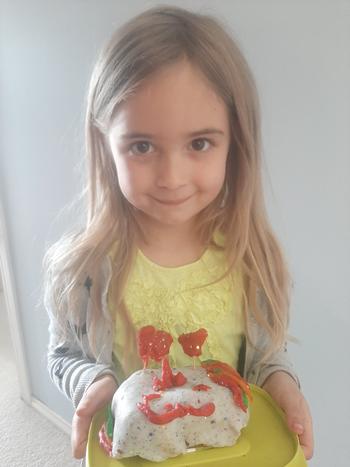 09/02/2021
My kids just love BioDough
Ever since we discovered BioDough about 2 years ago my kids won't use anything else. The texture and longevity are second-to-none! The customer service is top rate: I can't recommend it highly enough.
Tiffaney N.

Australia
11/03/2021
Bio Dough Duo pack
My grandson loved the delicious smell and so soft.
Vivian B.

Australia
09/25/2021
Love the dough but not the scent
Absolutely love the texture of this dough and the vibrant colours, but the scent is way to strong for us. We don't use any artificial scents in our home so the dough is quite overwhelming. My daughter loves playing with it. I just wish there was an unscented option.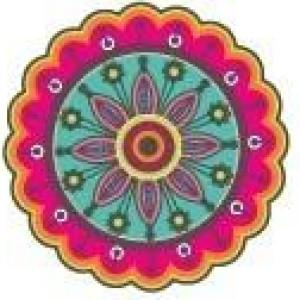 L
Leah

Australia
08/25/2021
The kids loved this!
Very thoughtfully packaged, plastic free & quick to arrive! Thank you. The kids loved playing with these and I have started using biodough in my hand therapy clinic. So far so good!
Emma K.

Australia
08/12/2021
Best playdough
Best playdough my kids have ever used, so soft, smells amazing and the colours are so vibrant.
Sabrina &.

Australia